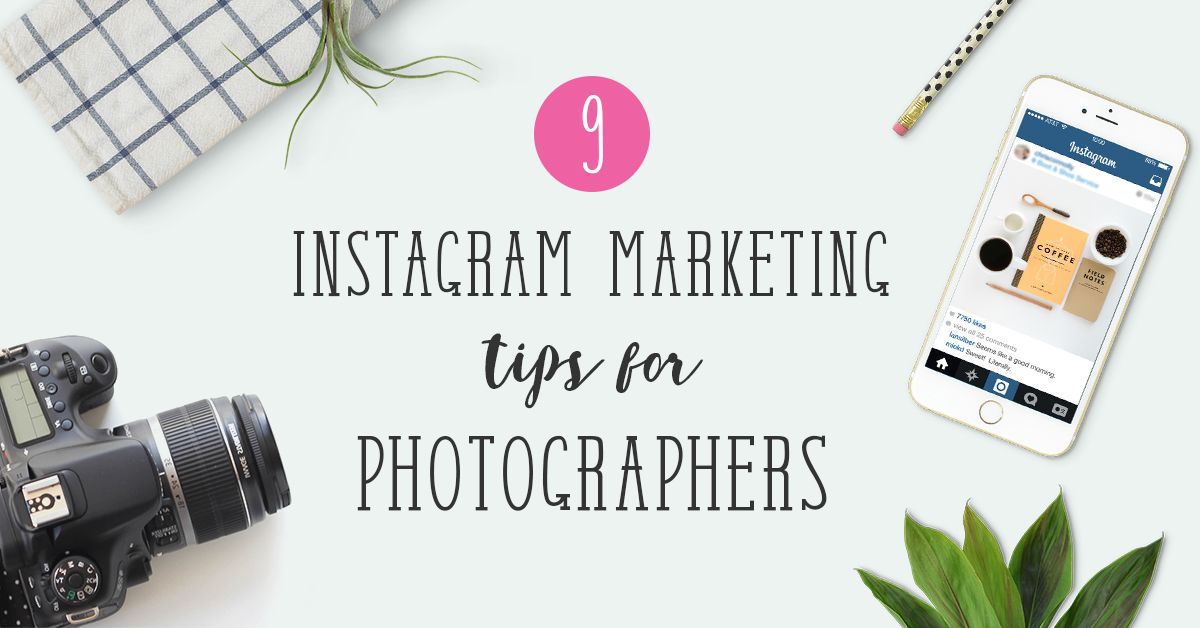 Instagram has over 400 million active users. With more than 60% of them logging in on a daily basis and sharing around 80 million photos a day, it can only mean one thing:
There's a great potential to reach a large audience on this visual platform.
So stand out through your eye-catching, beautiful photography, showcase your professionalism, and there's probably little that could stop these people from loving your photographs as well…
It's true, a significant percentage of these users are females under the age of 35. But a savvy marketer would quickly realize what a perfect opportunity this would be to present them photography services.
So are you wondering how to put together a smart strategy for building an active community that:
Reacts to your photographs;

Initiates dialogues by commenting your posts;

Increases your visibility by sharing your photos with their friends;

And grows your clients' list by referring your services directly, telling their followers how much they love your work?
Today's post is precisely about that: a selection […]